Tortoiseshell Cat Missing in East Boston
UPDATE: TWO FACE HAS BEEN REUNITED!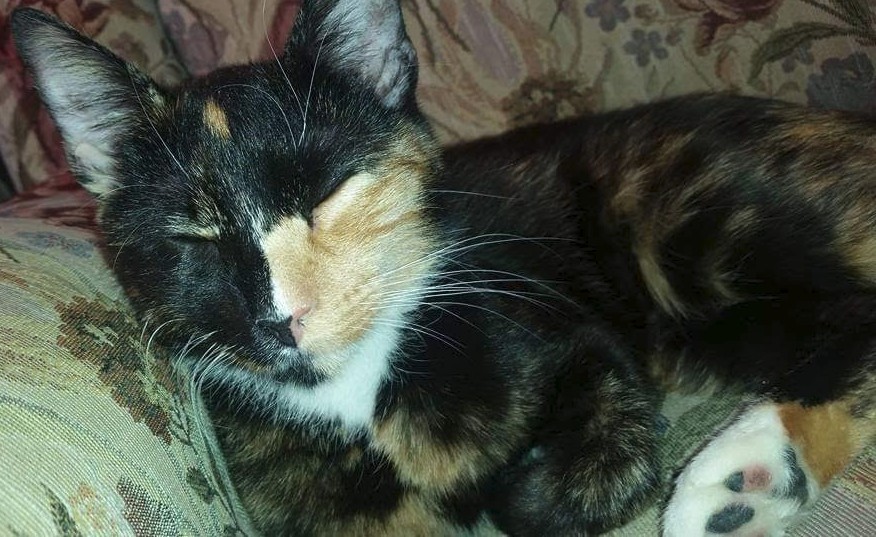 Last seen on Saturday February 23, 2019 on Border St., East Boston, MA.
Two-Face is a tri-colored Tortoiseshell cat. She is very friendly and does answer to her name. She's my daughter's therapy cat and is greatly missed.
Thank you!