Black & White Cat Missing in Dorchester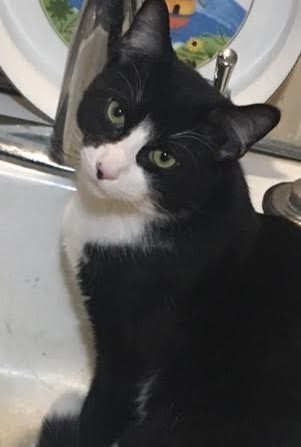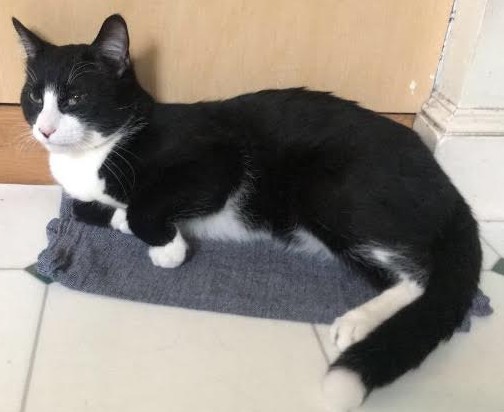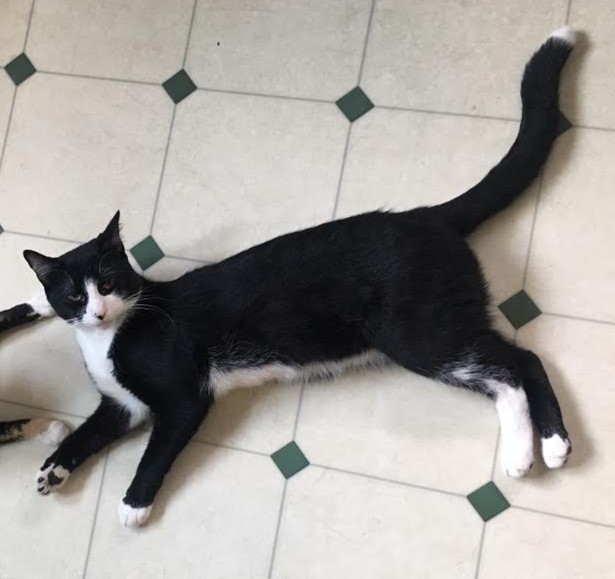 Last seen on Saturday October 12, 2019 at 230 Savin Hill Ave., Dorchester, MA.
Vader is an eighteen-month-old neutered black cat with white on the stomach and the tip of his tail.
If you think you've seen this pet, please
email bobby02132@yahoo.com
Thank you!