Jagdterrier Missing in Lynn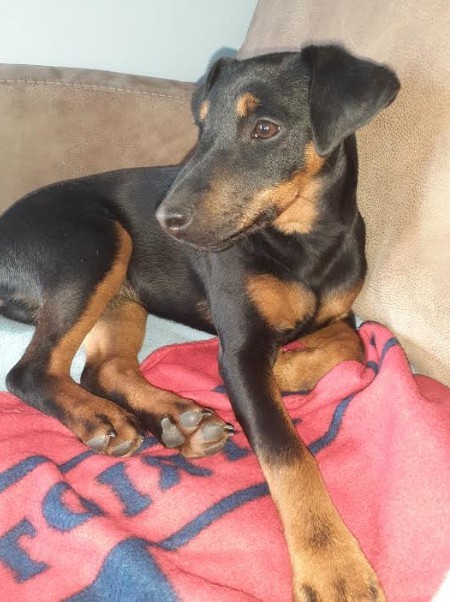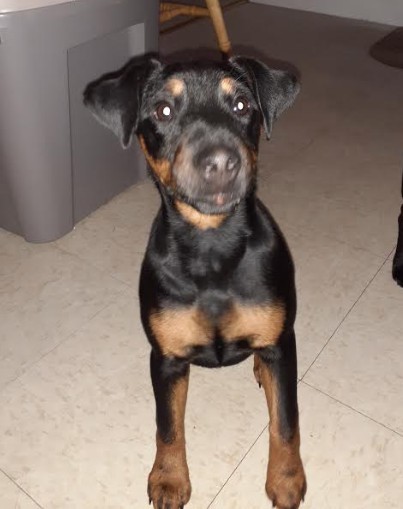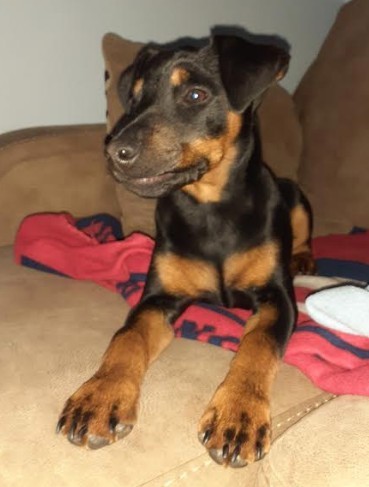 Lost on Sunday January 19, 2020 in Lynn, MA.
Vegas is a 15lb 6-month-old black and tan Jagdterrier with an orange collar. Last seen at the powerlines at the end of Lynn woods on the Lynnfield line. Rt 1 on one side and Bow Ridge Rd on the other side.
Microchip #981020031530638
If you think you've seen this pet, please
call 617-529-8840
or
email happyidiot789@gmail.com
Thank you!