Brown Retriever Missing in Milton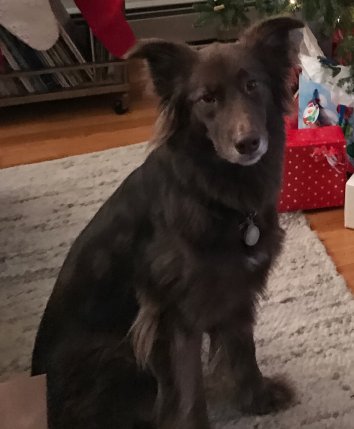 Last seen on Sunday January 29, 2017 at Hillside St., Houghton's Pond, Milton, MA.
Winnie is a 2-year-old 40lb brown Retriever with fluffy hair under the ears and behind the legs. She was hiking in the Blue Hills Reservation when she got lost.
HomeAgain Microchip #985112006601881
If you think you've seen this pet, please
call HomeAgain at 1-888-466-3242
Thank you!