Tuxedo Cat Missing in Somerville
UPDATE: ZERO HAS BEEN REUNITED!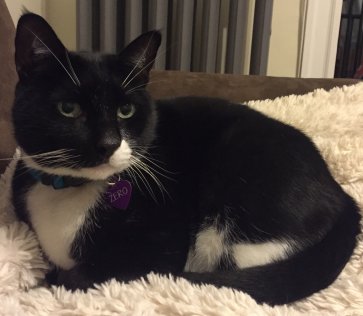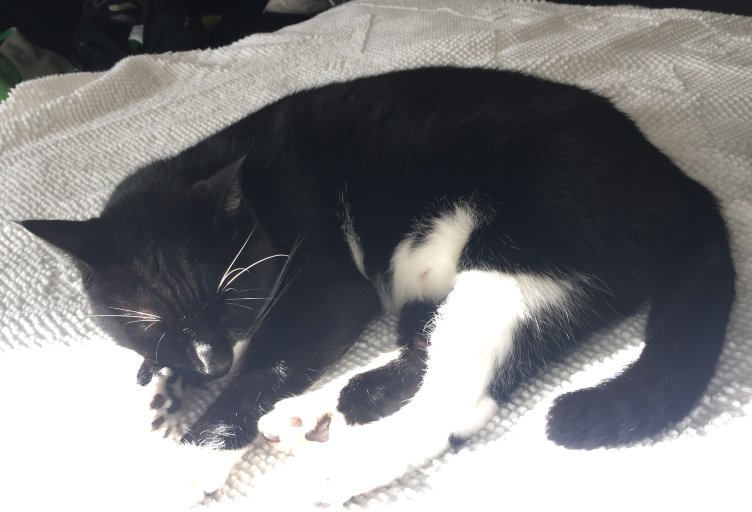 Last seen on Friday March 11, 2016 at Waterhouse St., Somerville, MA.
Zero (after the nightmare before christmas!) is a black & white tuxedo cat wearing a black collar with a reflective pattern. He is about 8 years old, and is very sweet and friendly toward humans but extremely scared of dogs. He has bright green eyes. His nose/snout is half black and half white.
Thank you!