Tuxedo Cat Missing in Hudson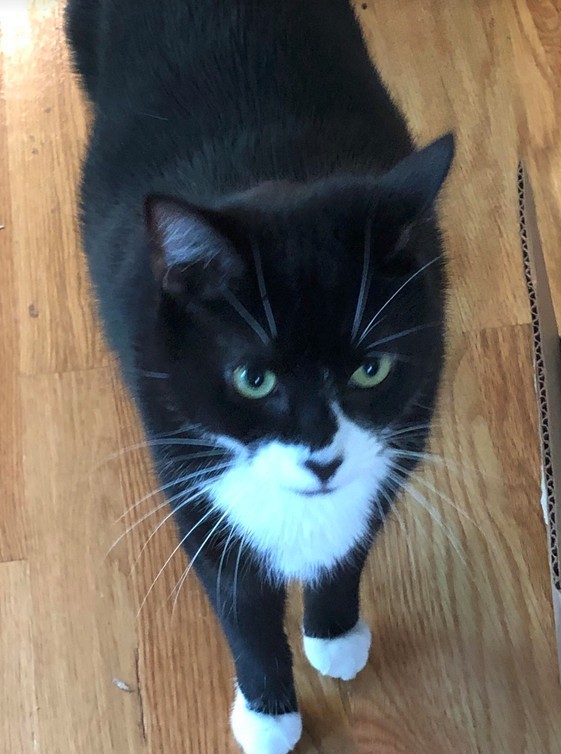 Last seen on Monday September 16, 2019 at 9 Exeter Rd., Hudson, MA.
Zoey is a female domestic short-hair tuxedo cat. Black and white with a black nose and white whiskers.
If you think you've seen this pet, please
call 978-289-0972
or
email t@thepetters.com
Thank you!